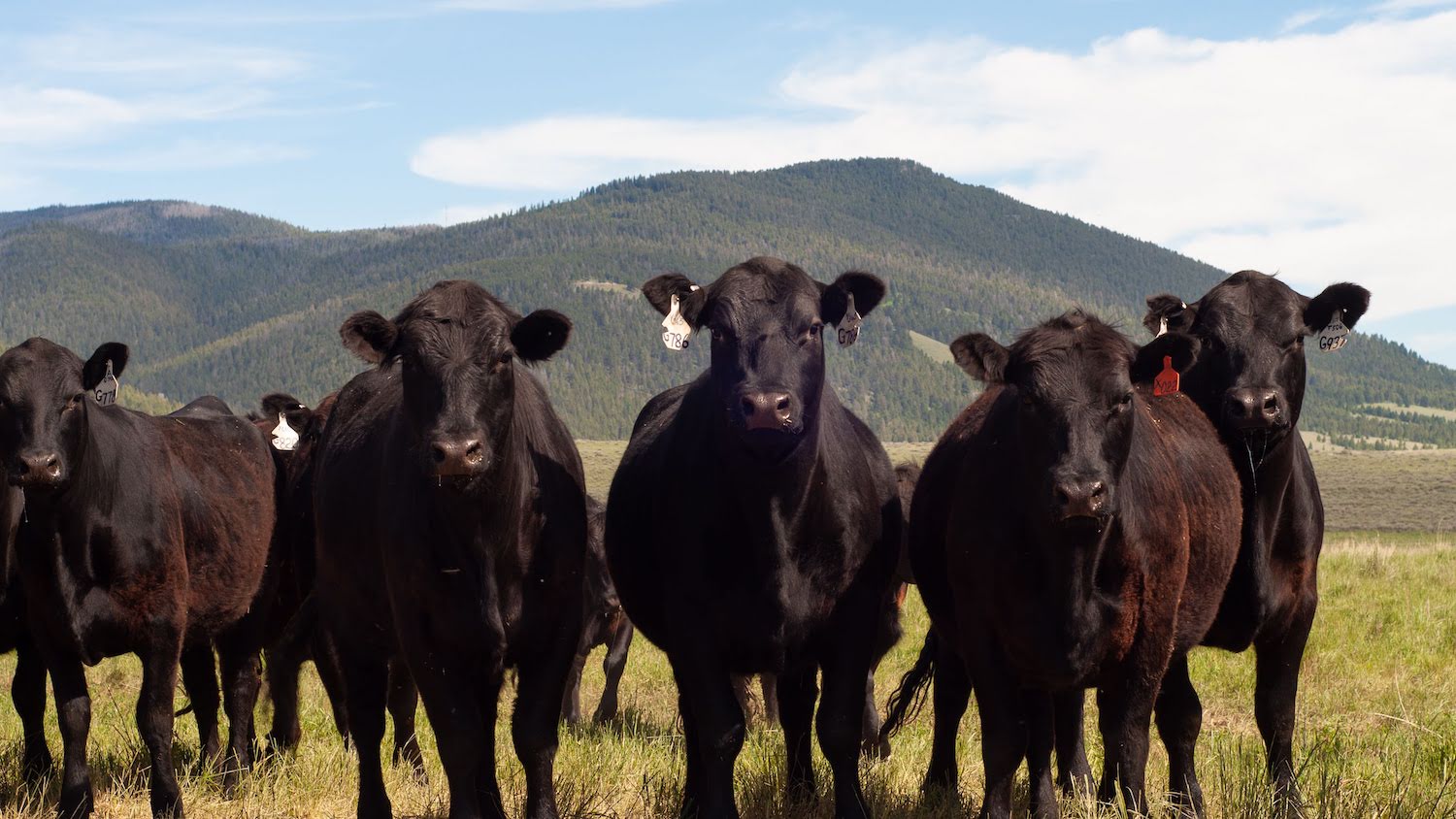 ---
Here's what you'll find in the June 2020 Montana Drought & Climate newsletter:
Early Summer 2020 Update — Understanding current and past conditions aids in predicting future conditions. This section provides an overview of how this spring is progressing.
Summer Forecast — The seasonal forecast discusses predictions for temperature, precipitation, and drought, as well as the global air circulation patterns that impact growing conditions and water availability in Montana.
Reference — A helpful glossary of terms found in this newsletter.
---