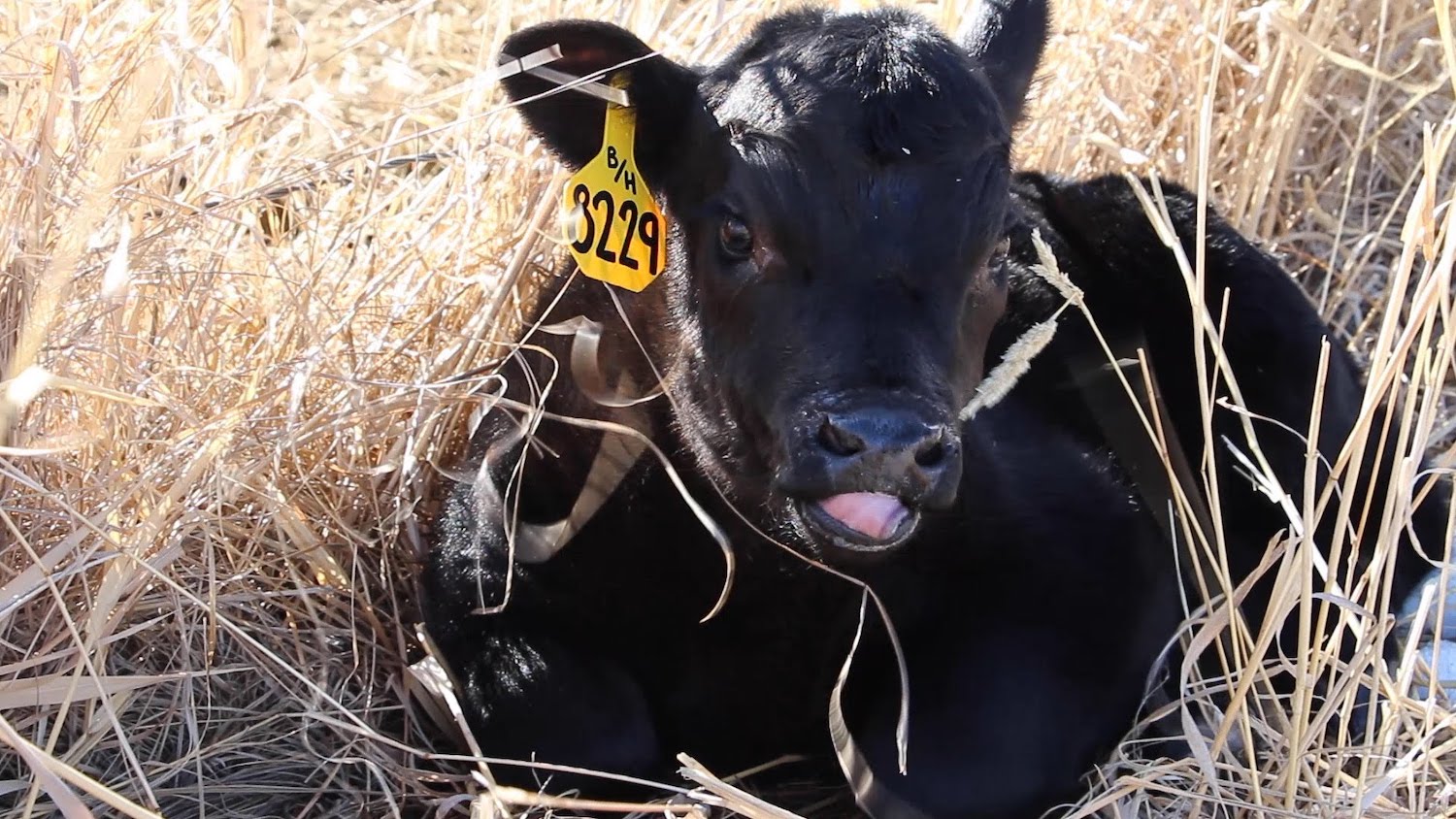 ---
A Message from Montana State Climatologist Dr. Kelsey Jencso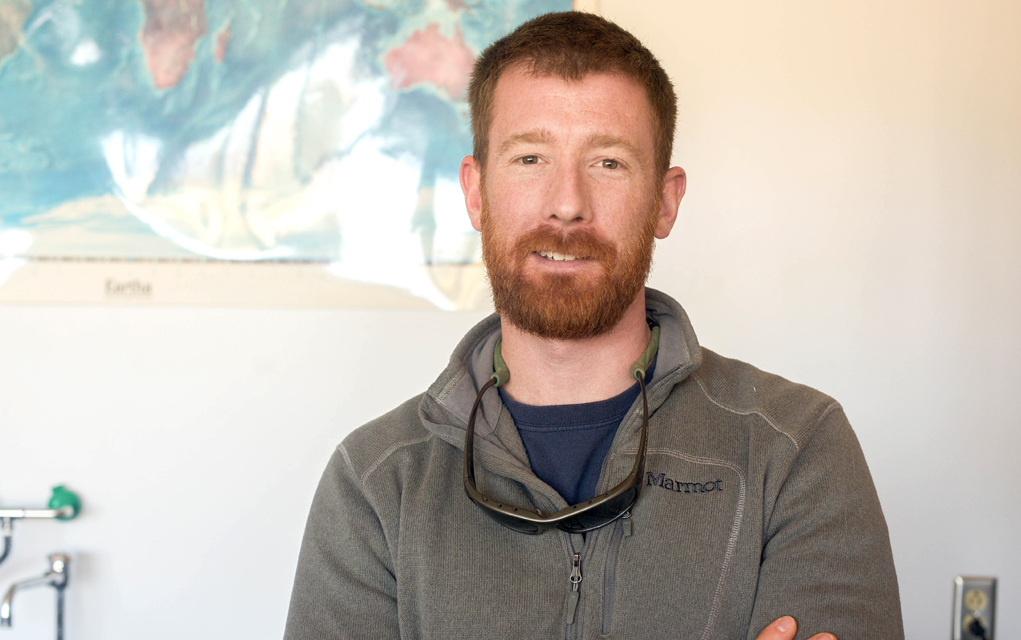 As communities across Montana continue to deal with COVID-19, I write to provide an update on the additional steps we are taking at the Montana Climate Office to prevent further spread of the virus and to protect the health and safety of our community. The Montana Climate Office has temporarily closed its doors on the University of Montana Campus and our employees are working from home to help minimize the spread here in Montana. Our operations will continue on a modified work schedule. Importantly, our climate data services and drought outlooks will continue on schedule. You can still contact us through email for climate and drought related questions. We are humbled by the hard work of the agricultural community, its creativity in finding solutions and true grit during this challenging time. Thank you for your efforts to produce our food and sustain Montana's economy. We are here to help in any way that we can.
---
Here's what you'll find in the April 2020 Montana Drought & Climate newsletter:
Spring 2020 Update — Understanding current and past conditions aids in predicting future conditions. This section provides an overview of how this spring is progressing.
Spring/Summer Forecast — The seasonal forecast discusses predictions for temperature, precipitation, and drought, as well as the global air circulation patterns that impact growing conditions and water availability in Montana.
Reference — A helpful glossary of terms found in this newsletter.
---